Welcome to Pretorium Trust
Pretorium Trust is one of the leading Buying Associations in South Africa and has been rendering beneficial purchase facilities to members since 1938.
Today almost 22 000 members, which include households, schools, churches and small business enterprises, are enjoying the financial benefits provided by Pretorium Trust. With the electronic purchase cards issued to them, they can do their shopping from more than 7 000 shops country wide. The success of Pretorium Trust is easy to describe: Being registered as a Co-operative, members are the joint owners of Pretorium Trust and hence share on an equal basis in the total annual net profit, with no major shareholders that need to be catered for.
The annual profit is paid to members at the end of November each year and is calculated as a percentage bonus on their purchases during the year. The bonus declaration for 2018 amounted to 4,26% and in real terms R52 million were paid to members. Pretorium Trust provides its members with finance in respect of motor vehicles and durable goods at competitive fixed interest rates and do not charge initiation and/or monthly administration fees. For interested members short term insurance can be arranged with Santam Ltd. and the monthly premiums also qualify for the annual bonus.
---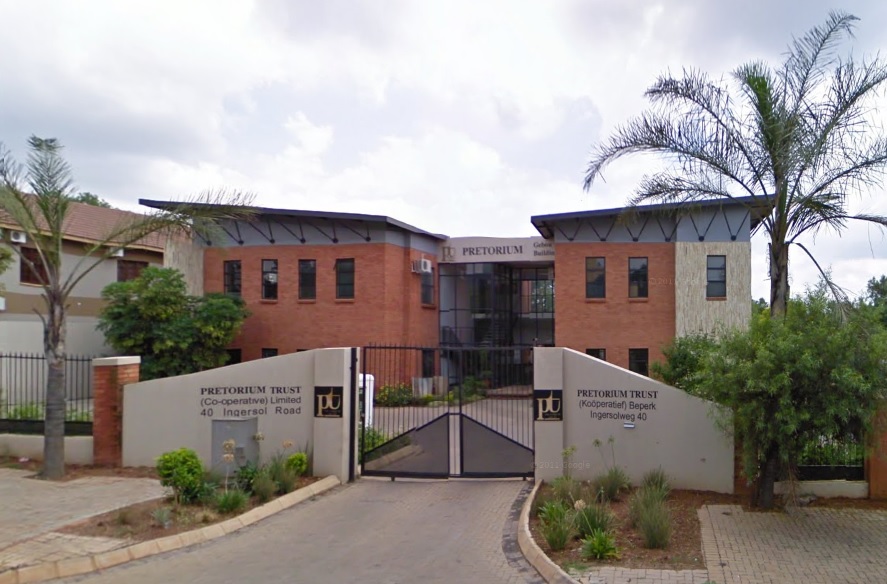 Contact Us
Pretorium Trust (Co-op) Ltd
40 Ingersol Road,
Lynnwood Glen,
Pretoria,
0081
Office hours: Mo-Fri 08:00 - 16:30
Tel: 012 361 5526
Fax: 012 361 5773
E-mail: pretorium@pretorium.co.za
Lost or stolen cards (After hours): 0800110929